energy body
Saturday
13 May 2023
Sentir - Ressentir - Cultiver
16h30 à 19h30
(180 min)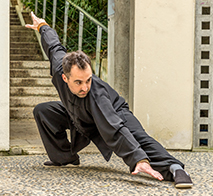 Chef : Grégory Narboux
Let's take the time together to feel, feel again, and cultivate our energy body in order to develop a more conscious yoga practice, but also to have more vitality in our everyday life.
Each of the three phases of the development of the energy body will be broken down in the following manner:
Theory - with handouts
Group practice - guided
Individual practice - personal
Questions - Sharing
voyager en indeed
Monday
15 May 2023
Une conversation en ligne
20h30 à 21h30
(60 min)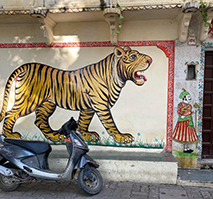 Chef : Millie & Elodie
Millie Deniset and Elodie Bonnet both went to India earlier this year.
Come learn about their itinerary and experiences, between yoga, devotion and tourism.
Pamela will open up a conversation which you can listen to live via Zoom to ask your own questions and take part in the exchange.
FREE, NO RESERVATION REQUIRED
Zoom link:
https://us04web.zoom.us/j/3102170902?pwd=cG1ZYTdnMXdzaXFaOGRYU0hpNTk5dz09
Meeting number: 310 217 0902
Meeting password: 830984
tuscan retreat
Saturday
20 May 2023
Stage en Toscane
15h00 à 15h00
(1440 min)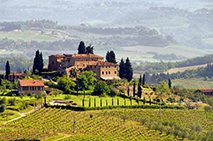 FROM MAY 20-26, 2023
Dive into the beauty of the Mediterranean Coast, where the Tuscan light will illuminate your yoga practice and philosophical inquiry under the sign of the Bhagavad Gita, one of the foundational texts of yoga and all Indian philosophy.
Each day for a week, let yourself live according to the rhythm of daily meditation, yoga classes and philosophy lessons. You will have free time along with cultural and gastronomical visits in the region to get the most out of your stay in the land of the Etruscans.
A complete program with 30 hours of classes to discover!