new year's yoga + meditation
Sunday
1 January 2023
Ouvrir 2023 en paix
16h30 à 18h30
(120 min)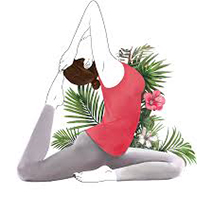 For years, Pamela has wanted to give a yoga class on January 1 to start the new year with a lovely practice.
2023 will be the year she realizes her dream.
A two-hour Hatha Flow class with a full series of breathwork, mantras, warm-ups, posture flow, deep relaxation, and meditation to ease into the just-born new year.
If you have a NATA class card, please book on the regular yoga schedule to deduct the two hours from your membership.
All others can book using the "Réservez" button here.